Whole School Preventative Mental Health Software

Flourishing at School is the
leading

preventative mental health software platform for secondary schools across the globe.
Watch a Video Demonstration
Improve Student Knowledge of Mental Health Pillars
Resources based on well-known 'PERMAH' model of wellbeing
Written specifically for secondary school students
Evidence based activities focused on staying well and optimising wellbeing
Includes video content to increase learner engagement
Increase Student Self-Awareness of Wellbeing Pillar Development
The Student Flourishing Survey is a university validated psychometric tool
Students can discover their top wellbeing contributors and areas for development
Feedback is available immediately to students upon survey completion
Students can also complete and receive feedback on the VIA Youth survey
Helping Students Take Ownership of their own Wellbeing
Students are encouraged to set a wellbeing goal after reviewing their survey feedback
Wellbeing focus means that all students can benefit (not just those struggling with poor mental health)
Historical wellbeing goals can be reviewed and evaluated by students
Improve Pastoral Care Conversations with Teacher Permissions
Staff with FlourishDx accounts can be set permissions to view their own student survey results
Viewing permissions can be restricted to aggregate and/or individual data levels
Staff with permissions can also see the wellbeing goals set by their students
Full administrator viewing privileges can be given only by contacting Flourishing at School
Optimising Wellbeing at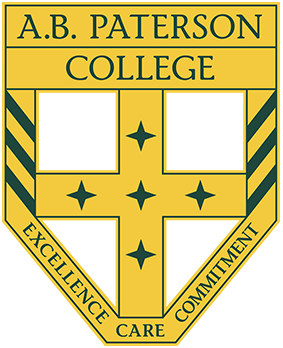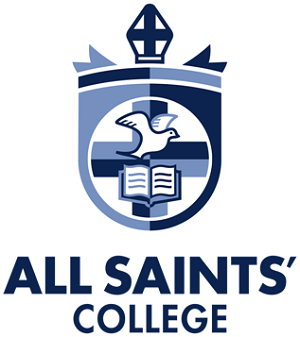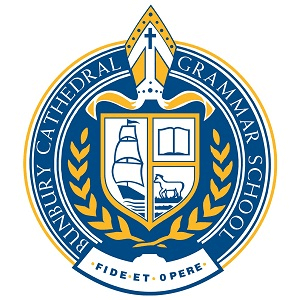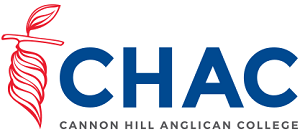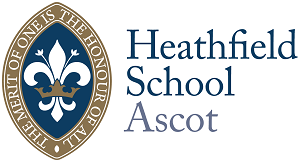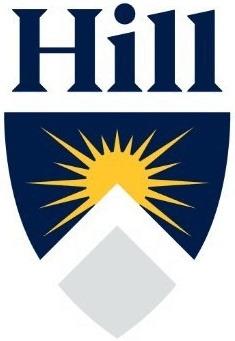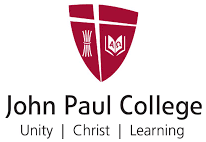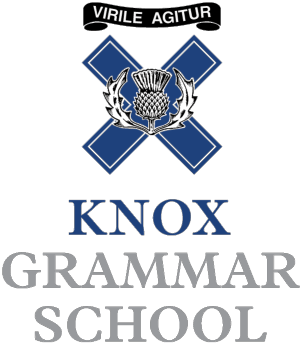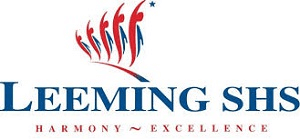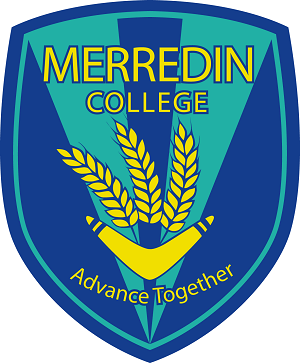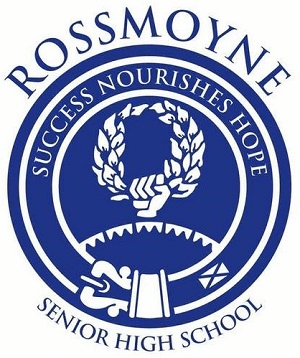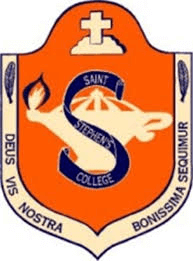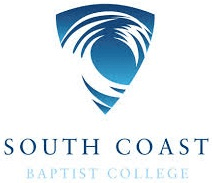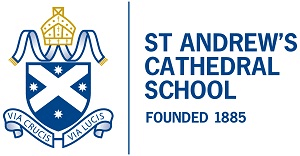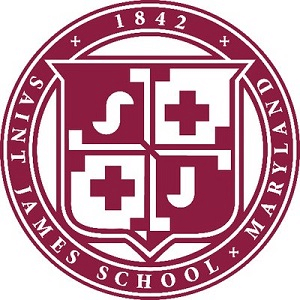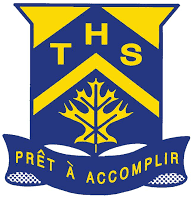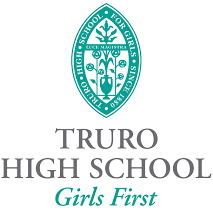 What Flourishing at School users are saying:
"The exciting thing is that Flourishing at School takes an abstract, and at times hard to understand concept – student mental health, and breaks it down in such a way that any teacher can look at a child's results and immediately comprehend where he or she is at. The same platform also informs what evidence based activities the child can perform in order to realise improvements in order to stay well and/or optimise their wellbeing".
Director of Student Life, USA
"We get the results immediately and even where they show that a girl is flourishing it gives advice on maintenance and further improvement. The same programme allows us to analyse the quality of the school's wellbeing and mental health interventions and where we need to develop further."
Director of Boarding, UK
"While it cannot, of course, address pressures of workload or stress outside school, it can promote the development of skills, mindsets and knowledge that make individuals better prepared to face and respond positively to the challenges that come from such things."
Headmaster, UK
Flourishing at School in the Media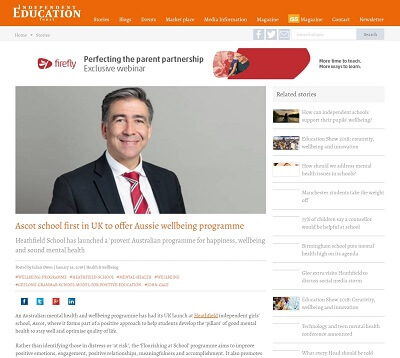 Ascot first school in UK to offer Aussie wellbeing programme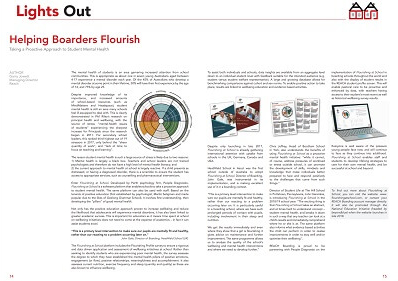 Helping boarders flourish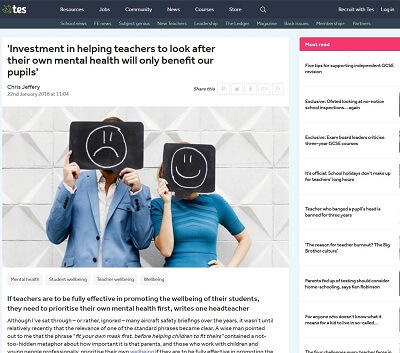 Investment in helping teachers to look after their own mental health will only benefit our pupils
The route to wellbeing